Inspired by current events, I created two poster designs addressing humanitarian issues. Poster design, photography, site and application research.
These posters were created with the intention of focusing on our core values and inspire action. The first poster addresses the social issue of abortion. It illustrates the issue from the perspective of those whose lives are in the balance of the present decision.
The second focuses on Japan's 2011 tsunami/earthquake/nuclear disaster. The overall design is targeted primarily warning the nuclear aspect of the disaster.
However, the motion of the typography and broken words solidify, in a subtle way, the movement of the tsunami and the rippling affecting so many lives.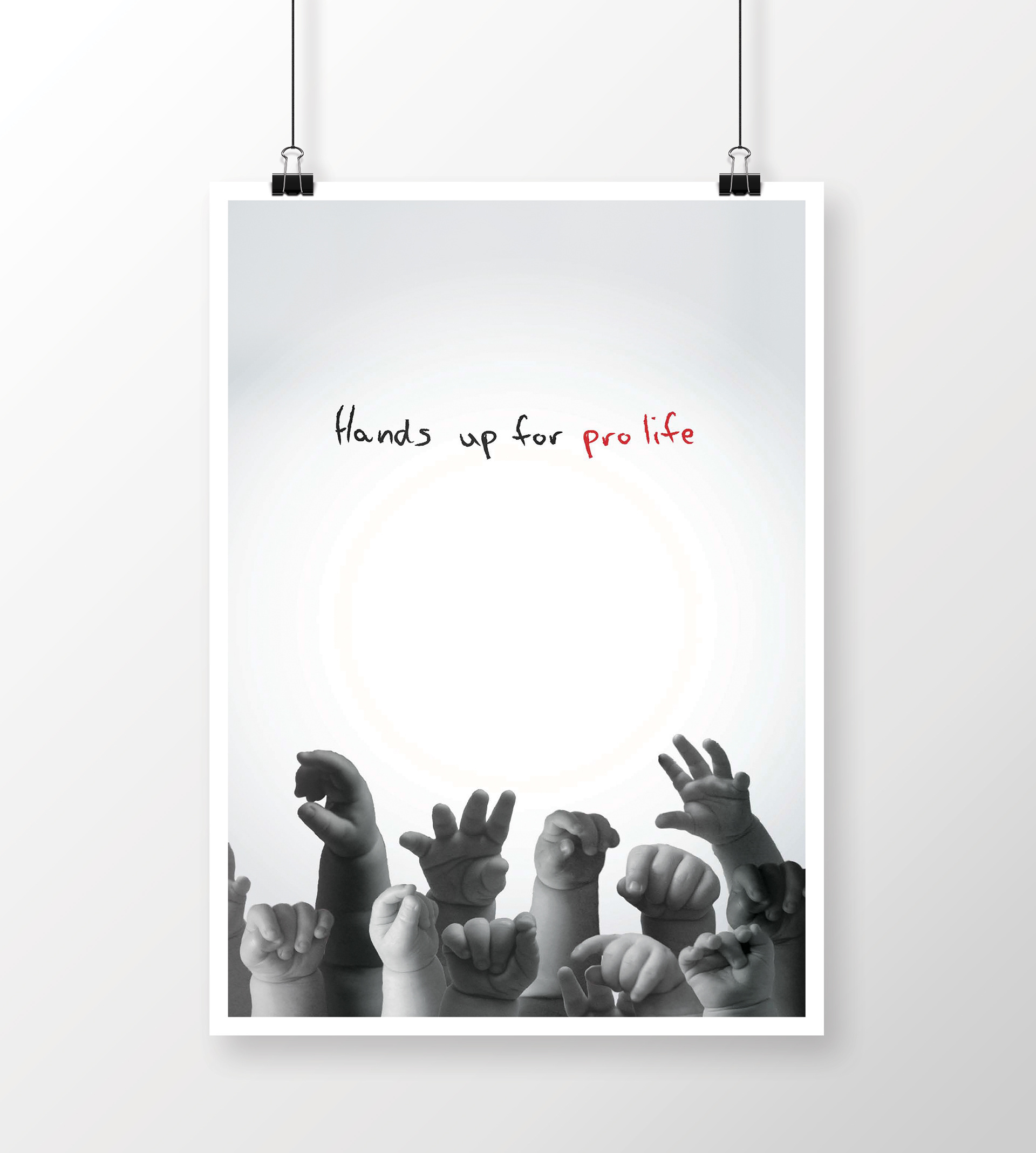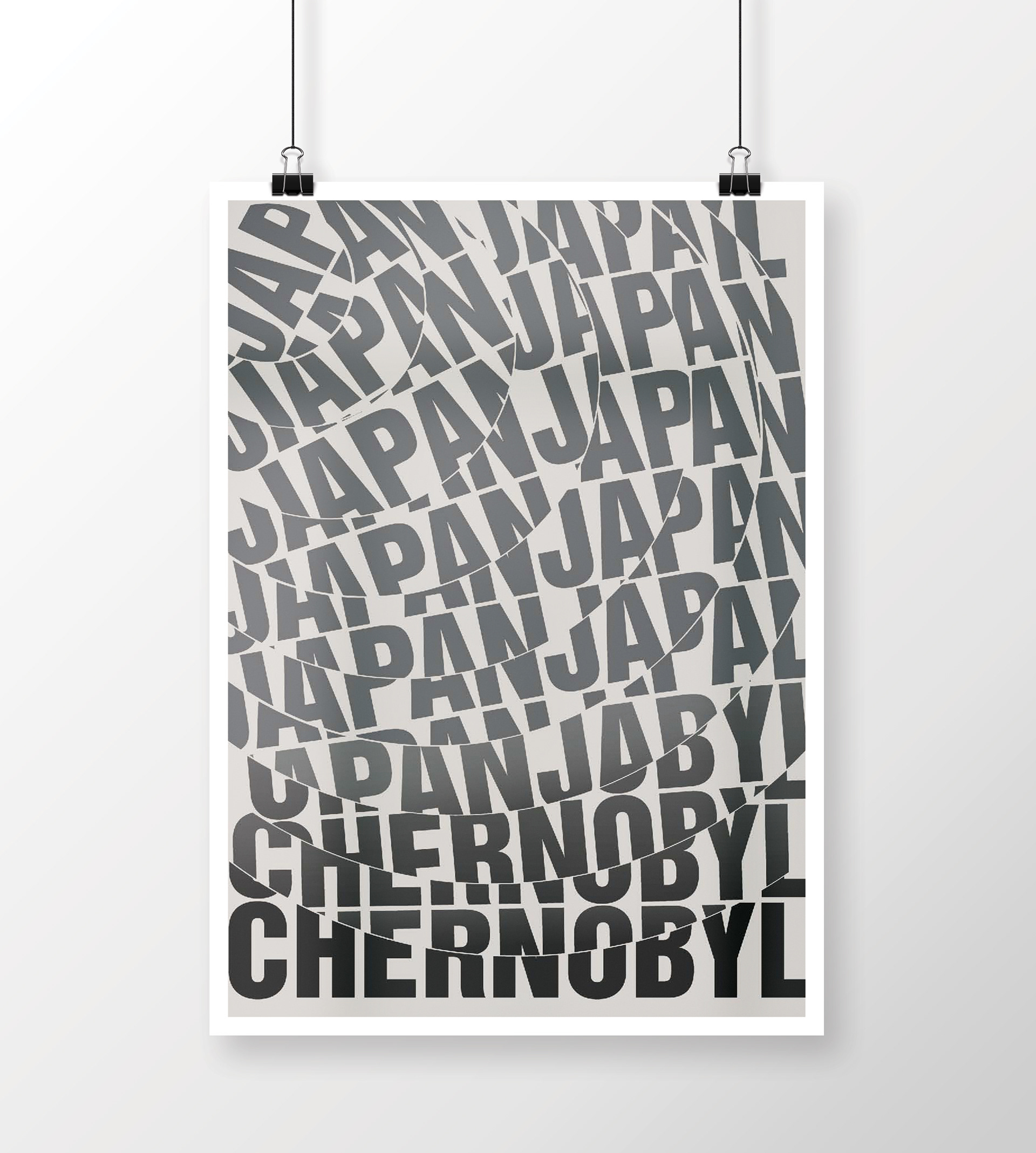 Following the creation of the posters, is a comprehensive booklet describing my design process as well as applicable ways to effectively communicate with the posters. The pro-life poster's simplicity allows it to be very versatile locally and globally. The application can range from local outdoor spaces, pro-life marches, even in Vatican square–displayed in the world's 7 most spoken languages.
The Japan poster is applicable in various outdoor settings to spread public awareness: charity concerts/events, sidewalk art, and bus stops.